WHAT WE BELIEVE IN
A luxury office rental, friendly, with prestigious addresses: Symphony is run by entrepreneurs for entrepreneurs in a Business friendly atmosphere!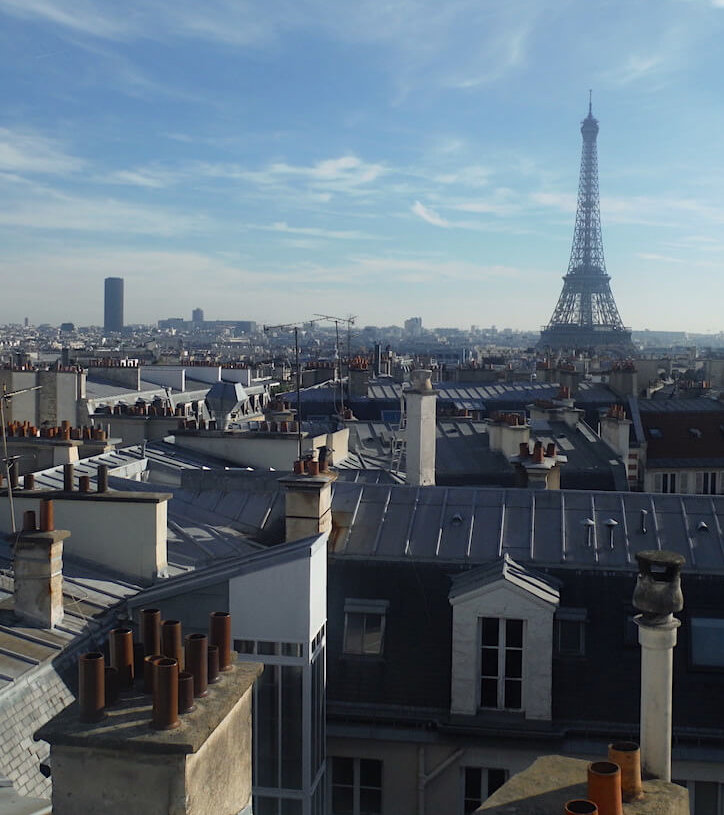 Values for our offices to share:
Kindness

The quality of the human relationship comes before business.
Entrepreneur Spirit

The entrepreneur is energetic, takes risks and keeps confidence in the future.
The responsiveness

An authentic spirit of service and permanent availability animate each of Symphony's collaborators.
Symphony: Offices and men
Have an entrepreneurial spirit, network and boost activities
When a young entrepreneur is surrounded by people who are successful in business, he or she can learn from it and benefit from it. The development of its activity will also be boosted by the signing of contracts and a fundraising if necessary.
The figures show that coworkinging Paris today attracts millions of professionals in the world. Looking for an office to share? Check out our office offers to share in Paris.
Abandon loneliness and multiply exchanges with others
Man is social by nature. In a closed office, when you find yourself in trouble, it is not easy to quickly solicit a collaborator. With the friendly atmosphere of shared offices, this can be easier. Enthusiasm at work makes you optimistic. During professional meetings, forging relationships remains an important issue. The experiences of others are rewarding. With human relationships based on love of work, selflessness, caring and caring, one becomes very motivated.
Economic benefits
Located in the business center of Paris, our premises can be shared by independents or by SMEs. Compared to the lease or appropriation, the formula of sharing an office allows to have a workstation at lower cost: neither surety nor commitment. You can use a meeting room regularly and use the copier or scanner in common. Renting a workstation with a service contract provides you with a professional lease fee: cleaning, babysitting, and monitoring. In subletting, the cost of a workstation or meeting room is lower. The flexibility of our workspaces allows a young push (start-up) to increase or decrease the size of its offices according to the funds it has.